OH YEAH. CONFETTI. CONFETTI EVERYWHERE.
This is my first time winning, third year playing.
The downside is that my novel is only about 2/3 through, if that. So my motivation now is to finish. Because I actually want to finish some original fiction for once, dammit!
I'm hoping this will get me in a habit of writing every day. I want to continue with this, but only time (and self-discipline) can tell. Plus I have to take a break to work on my bigbangmixup entry over December/January, PLUS some fanfic I really want to do. I think I'm going to force myself to do that NaNo 2,000-ish twice a week on my original during that time. 4,000/week x 8 weeks = 32,000. I should be well on my way to finishing that point.
To give a sense of the mood of my novel, here is the "soundtrack" cover I made during my
procrastination
writing.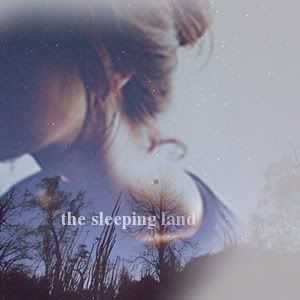 Okay, done squealing. BACK TO WORK.
Now working on my WriMo novel has become procrastination for working on my finals. Oh, the irony.
BUT: WINNER!